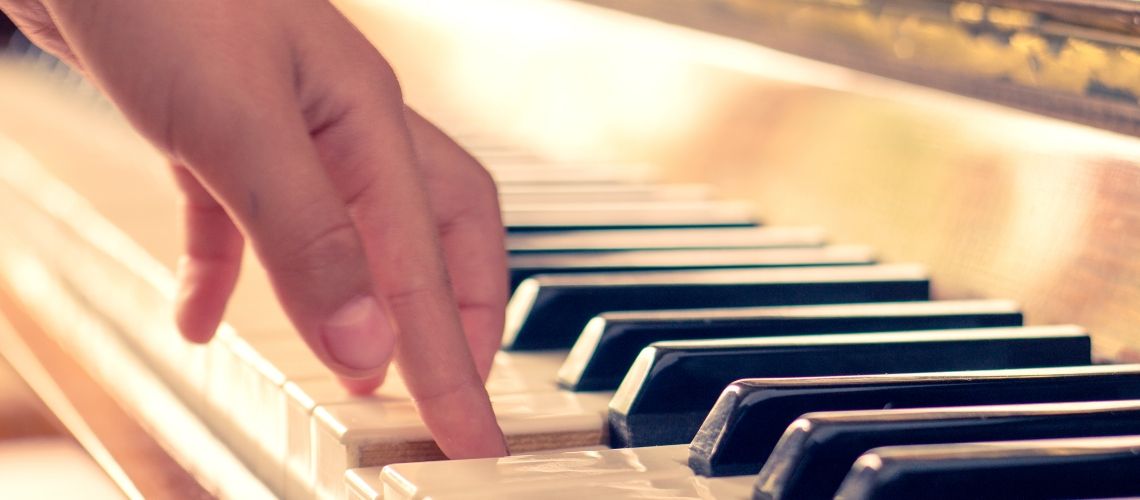 Enhance and foster technical skills in piano performance through weekly masterclasses, by participating in ensembles and receiving mentorship from world class musicians.
The Senior Piano Academy Program is suitable for musically mature talent motivated to advance their performing acumen at an accelerated pace. Class sizes warrant a great degree of interaction between teachers and students and allow for more one-on-one time than the average group class. All students in this program must take private lessons with an instructor of their choice.
Academy students receive daily access to practice studios and pianos in our world-class facility. This intensive non-credit program runs from September to May. Students who finish the program will receive a certificate of completion.
Required courses
Weekly masterclasses with designated Academy faculty or guest artists and accompanied by a collaborative pianist
Weekly chamber ensemble music coachings with assigned Academy faculty
Weekly orchestra rehearsals for string players and choir rehearsals for other instrumentalists
Elective courses
The Academy Program offers a discounted rate (not included in the tuition) for elective courses. Elective courses such as music literacy and improvisation are available to Academy students. See course list for more information.
Audition requirements
See details below or visit the program area page for complete audition requirements.
Tuition and scholarships
Get the latest information on tuition fees and scholarship opportunities.