Conservatory Group Classes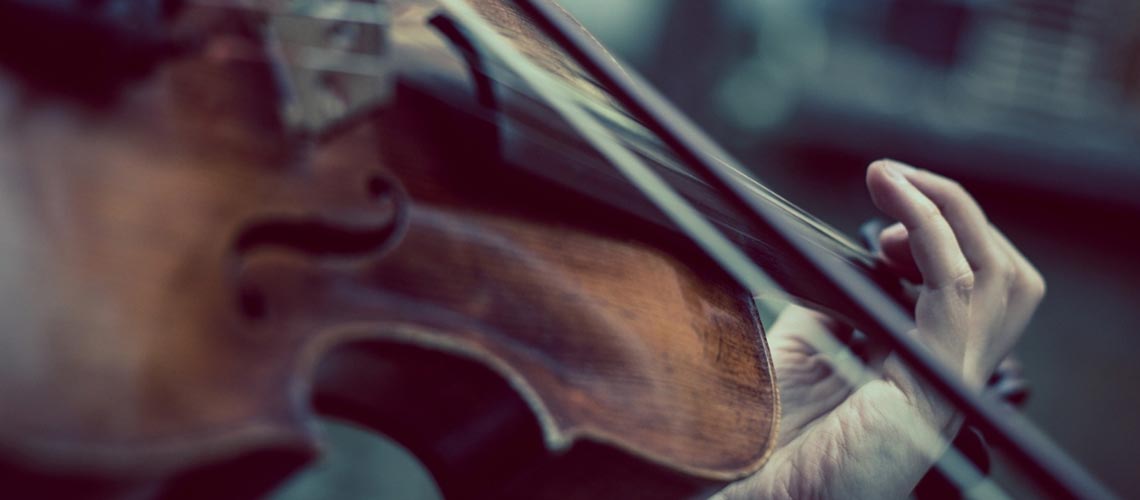 Group lessons in music and speech arts
Play music, explore movement or dive into drama and speech arts in a supportive, collaborative environment with group lessons taught by highly qualified instructors.
Group lessons are available in all areas of music and speech instruction for every age and ability level starting with babies and up to adults. Whether you're brand new to lessons, looking to play for fun or are serious about pursuing a career in music or theatre, the Conservatory's group lessons have something for everyone! Become part of a creative community while learning new skills and techniques from experienced instructors.
Highlights and benefits
Make connections — Build friendships with other beginner or aspiring musicians or actors who share similar interests and abilities
Shared learning experience — A group setting means you will learn from both your professional instructors and the other students around you
Improve listening skills — Fine tune your ear for musical and speech excellence by listening to yourself as well as your fellow group members
Focus on teamwork — Collaboration is key! Gain a sense of camaraderie and team spirit by working together as a group
Find the right fit for you
Required fields are indicated by .