Conservatory Private Lessons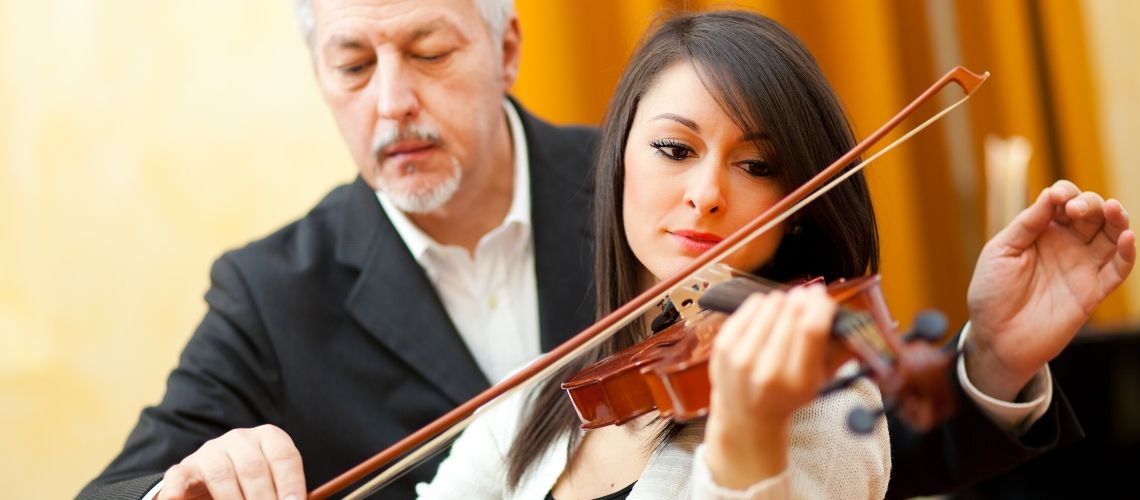 Private lessons in music and speech arts
Learn a new instrument, find your voice, build confidence on stage or hone your existing artistic skill set with private lessons taught by highly qualified instructors.
Private lessons are available in music, speech arts and drama for all ages and levels of development. Taught by highly qualified professionals and performers with extensive experience, learn new skills and build upon your existing artistic knowledge in a focused learning environment.
Whether you're a beginner, looking to play for fun or are serious about pursuing a musical career, the Conservatory's private lessons have something for everyone!
When choosing a private lesson, you will need to consider:
number of lessons
length of lesson
what time of day you prefer
which day of the week you prefer
The average instruction per term (fall, winter or summer) is 16 to 18 hours. Instructor rates range from $69 to $110 per hour and rates vary depending on the duration of lesson. Lessons shorter than 1 hour are available.
Online lessons are available provided there is an instructor with room in their studio schedule.
---
Highlights and benefits
One-on-one instruction — Learn one-on-one from experienced instructors in a focused environment tailored to your learning pace and style
Personalized outcomes — Lessons are specifically designed to help you meet your personal creative goals
Flexible scheduling — From number and length of lessons to time of day and days of the week, private lessons work with your schedule
Real-time feedback — Instructors can give instant feedback, allowing for quick corrections and adjustments
Important information
If you are a new student, please complete the Private Lessons Request Form and we will contact you using the email address provided to match you with an instructor.
If you have already taken private lessons at Mount Royal and want to register for another term with the same instructor, see class listings below. If you don't see what you're looking for, please contact us.
Find the right fit for you
Required fields are indicated by .