Please note that all lessons below are structured by lesson length and number of total lessons available. For example, VCEL 02015 - Private Cello Lessons (20minx15) equals a total of 15, 20-minute lessons with the assigned instructor. You can see the instructors available when you click into the lesson.
Important information
If you are a new student, please complete the Private Lessons Request Form and we will contact you using the email address provided to match you with an instructor.
If you have already taken private lessons at Mount Royal and want to register for another term with the same instructor, see class listings below. If you don't see what you're looking for, please contact us.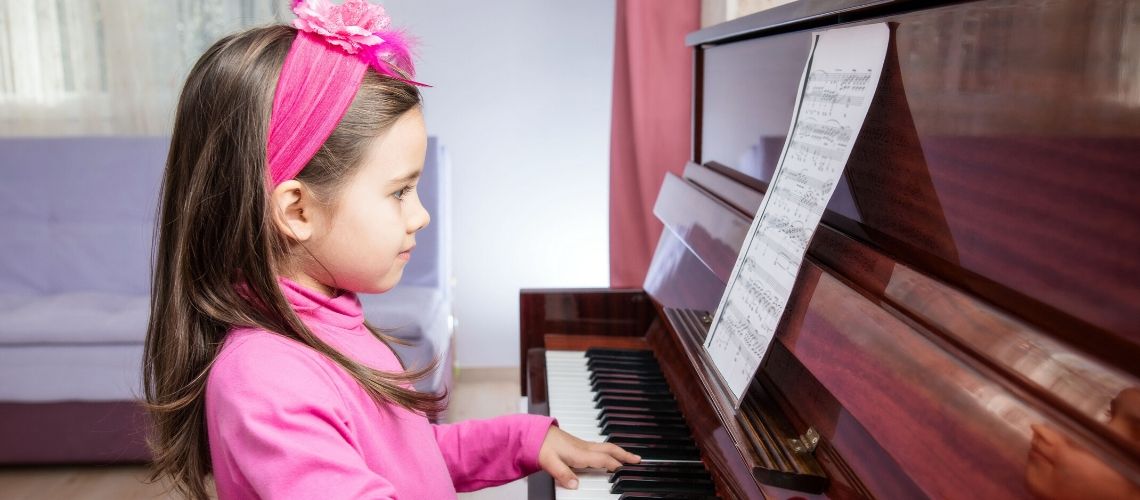 Suzuki programs are specifically geared towards younger students to help them engage with music in a fun, creative and supportive environment. Children usually begin between the ages of 3 and 5 with one of their parents and our instructors in a private studio setting. Parents participate actively, attending lessons and practicing with their child at home.
Suzuki programs follow the philosophy that given the right environment and circumstances, most people can learn to play an instrument. The Suzuki method uses listening, repetition and imitation to help students learn to play the instrument of their choice in the same way they learned to speak their native language. Students must be registered in Suzuki private lessons offered for piano, guitar and trumpet to take part in Suzuki group music lessons for the same instruments.
Required fields are indicated by .